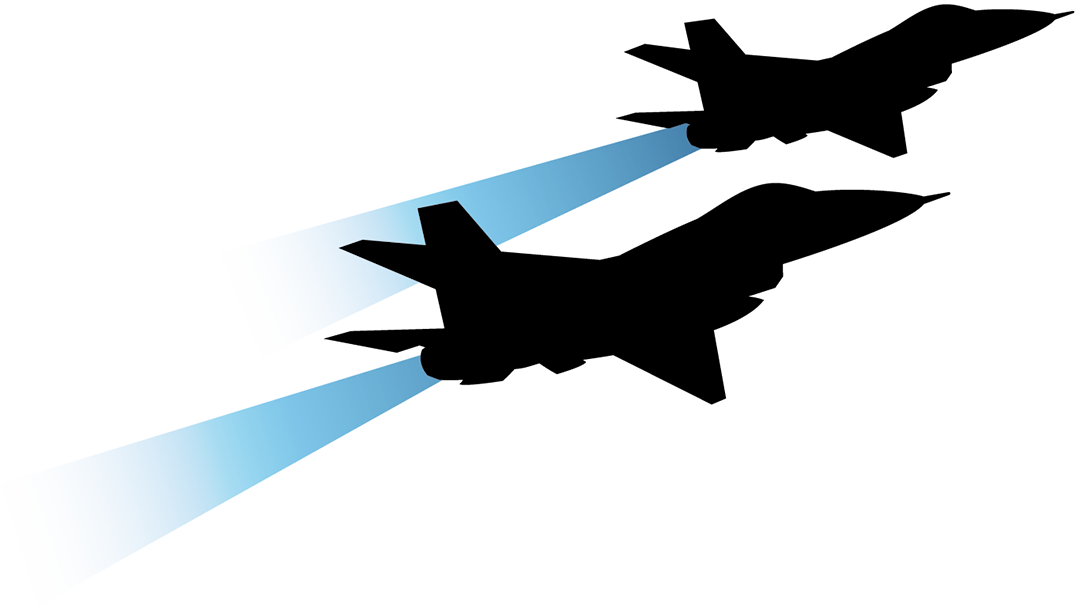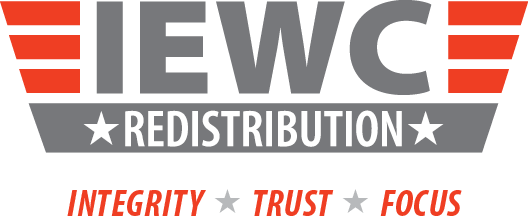 WIRE, CABLE & WIRE MANAGEMENT SOLUTIONS

- Committed to integrity -

- Quick to quote; quick to ship -

- Strategic, global stocking locations -

- Significant buying power & competitive pricing -

- Decades of experience -

- Value-added services -

- Blind drop-shipping -
With more than 55 years in wire and cable, we've got the breadth of inventory and depth of team to help you hit your target and move on to the next one. We're battle-tested, mission-ready, and sensitive to the pricing, timing and trust required of redistribution partners.

Everyone needs a wingman, rely on us to be yours.
MISSION: Our mission is to ensure that both our distribution partners and their customers get rapid support and rapid delivery of wire, cable and wire management products.
TARGET: Small, strategic orders to large, blanket orders — our team stands ready to deliver.
GOAL: Quote what your customer needs and get it out the door as quickly as possible.
TEAM: Our distribution squad has more than 31 years of experience in redistribution rapid response and creative problem solving.
RESOURCES: We have enough on-hand inventory to circle the Earth four times — all strategically located throughout North and Central America ready to ship. Our strategic locations allow for a short lead time and competitive delivery. (Oftentimes same day if the order is received by 1 p.m. CST.) Customized services include: striping, twisting, dyeing and ink-jet printing. Our master reels and drums of wire and cable can be cut to the quantity needed, without a cut charge.
TIMEFRAME: We're ready to scramble at a moment's notice. Our team maintains a one-hour response time standard, and oftentimes respond within minutes.
The IEWC redistribution business unit is a trusted provider of support services to distribution partners large and small. Let our squad fly air cover for you so you can complete your mission and move on to the next!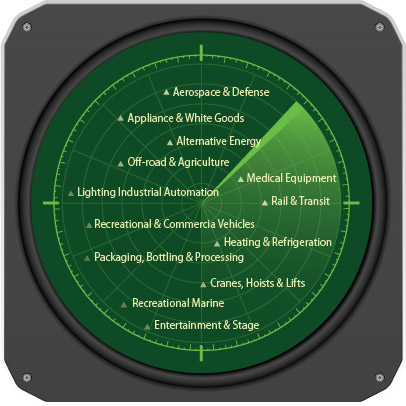 IEWC is a premier global provider of total connectivity solutions for sub-assemblers, OEMs, as well as the broadcast and communications industries. We stock a wide range of materials available for same day shipment, from cables to cable ties, providing a complete interconnect solution for a variety of markets.
As our long-time customers will tell you, the IEWC difference is our people. IEWC's sales team is one of the most experienced in the industry, backed by deep corporate resources in quality, operations, purchasing and logistics. Our employee-ownership culture shows through in every interaction we have with our customers, with employees empowered to provide the highest levels of customer service.
Discover the difference it makes when IEWC is part of your team.

Analog & digital audio cable




Armored cable




Automotive & battery cable




Boat cable




Building wire




Coil cord & cord sets




Control cable




Electronic & coaxial cable




European style lead wire




(HAR, DIN, VDE, BS & CE)




Festoon & pendant cable




Fiber optic cable



Harmonized cord




High-flex control cable




High-flex electronic cable




High/low temperature e

lectronic cable

High/low temperature lead wire




Instrumentation cable




Magnet & litz wire




Marine & shipboard cable




Mil-spec & aerospace wire




Motor lead wire

Motor supply & VFD cable
Networking cable


Offshore drilling &




production cables




Portable cord




Specialty & custom cable




Thermocouple




Transit cable




Tray and power limited tray cable




UL & CSA style lead wire




Uninsulated & braided copper




Video & camera cable




Welding cable



WIRE MANAGEMENT PRODUCTS:
Cable grips & strain relief
Cable ties, mounts & tools
Conduit
Convoluted tubing
Cord sets
Heat shrink tubing
Heat shrink shapes & boots
Identification products
Lugs

Plugs, receptacles & cam-locks
PVC & Teflon tubing
Sleeving & protection
Spiral wrap
Tape & adhesives
Terminals
Wiring duct
CONTACT THE REDISTRIBUTION TEAM NOW:
We'd love to help you navigate your challenges. Contact us today to start the conversation about how we can help you accomplish your critical missions and move on to the next.

© 2018 All rights reserved.