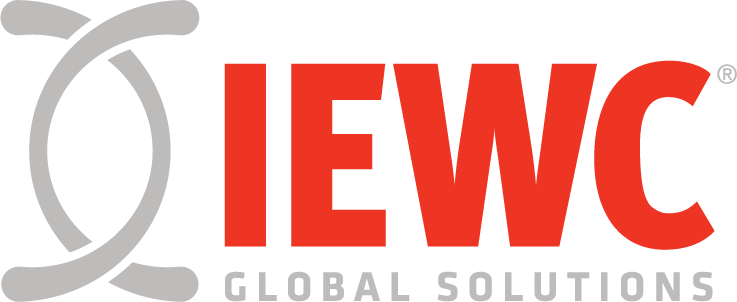 Download the Presentation
Wire & Cables 101 for Purchasing and Sales Professionals
For purchasing, sales, and marketing professionals new to the electrical industry, simple questions about electricity and conductors can seem a hot mess of acronyms, cross-current regulations, and foreign words.  This webinar addresses basic questions about the relationship between volts and amps, circuits, conductors, and power and data transmission.  We concentrate on the basics of electricity and leave topics like regulations, data tables, and governing bodies to a later date.
Your information will be used to send you the presentation and subscribe you to the IEWC Network. You may unsubscribe at any time.
IEWC is committed to protecting your personal information and will not share your information with third parties. For more information, please see our Privacy Policy.
Electricity 101
The differences between wire and cable
Wire and cable applications
Live Q&A with the presenter
Want to see the next in the series? Watch "Wire & Cable 102 for Sales and Purchasing Professionals"
This next webinar provides information about electric cable conductors, insulation, as well as an introduction to approval agencies. This webinar will help you, the beginner, understand what is most important about conductors and insulation so you can cut through the fog of cable jargon.

Matt Herbers, Director of Business Development at IEWC, has been a wire and cable professional for more than 30 years working both at manufacturers and distributors.  His experience in procurement, sales, and management has taken him to hundreds of cable factories around the globe, and he currently matches the application to the supplier resources for IEWC's customer base.  Matt heads up the Technical Training program within IEWC. You can learn more about IEWC here.